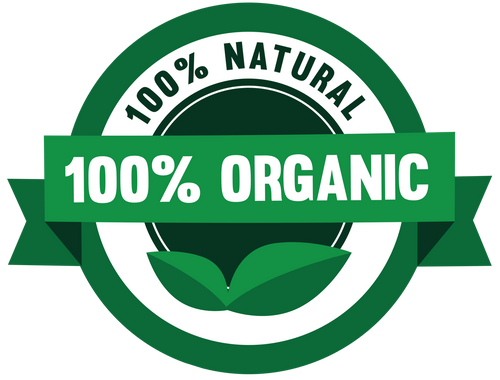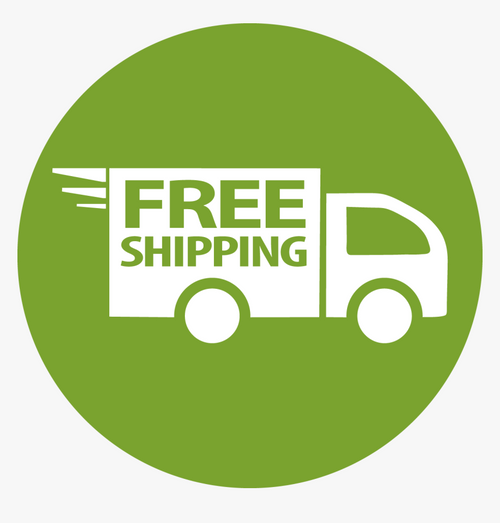 Become a High Qualtity Wholesale Saffron Partner.
Committed to Making a Change
Afghan saffron farmers simply don't have the financial means to provide education for their children. Instead, money earned often goes to food, medical care, shelter, and other necessities needed to survive in these rural, underdeveloped areas.
At Yaqoot Saffron, we donate portion from every sale to the families where our saffron is grown and harvested. Donations are provided so parents can send their children to a safe, secure school where they will receive a proper education. We aim to get as many children as possible out of the saffron fields and into a classroom.
We have already helped several young children attend school. Our passion and commitment to our cause are ever-growing, and we look forward to what the future brings for these young families.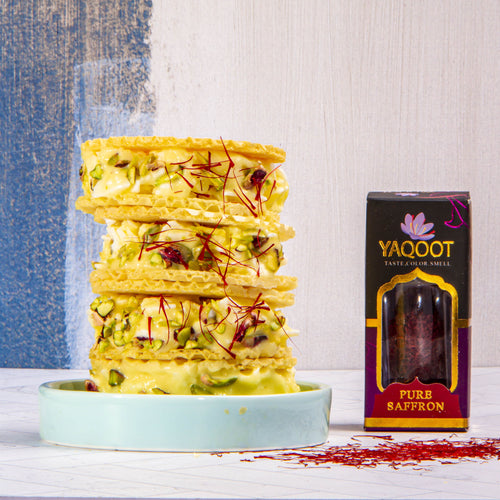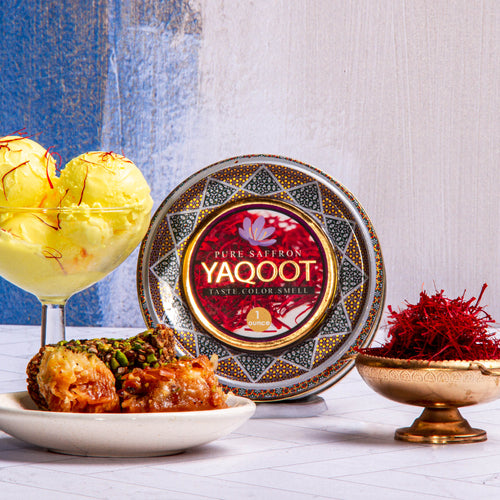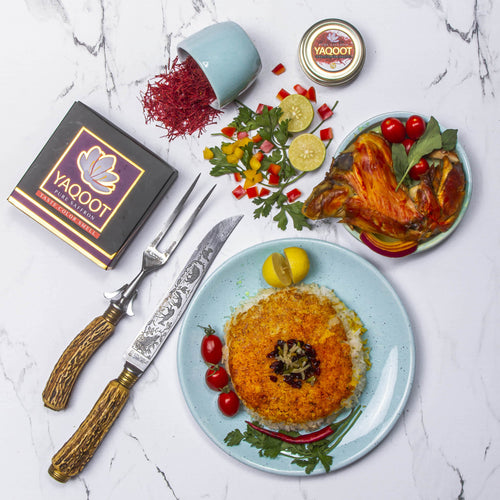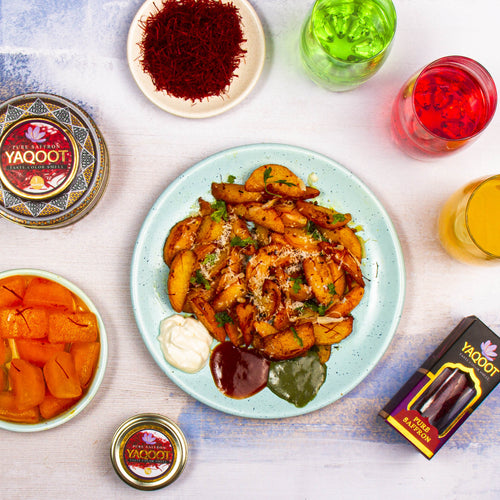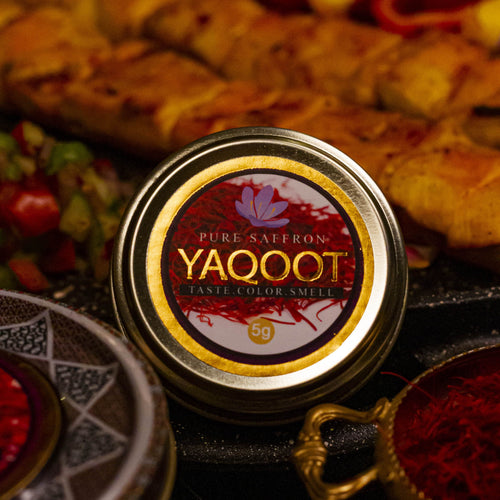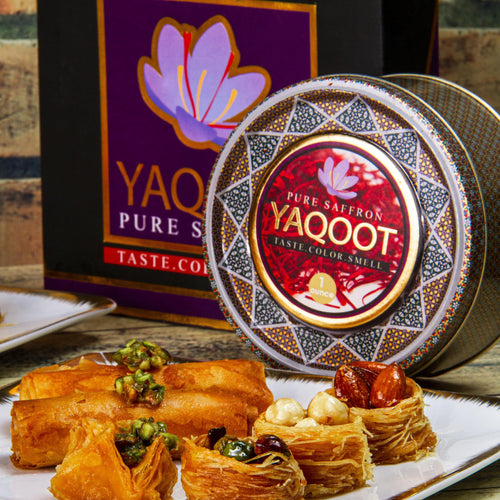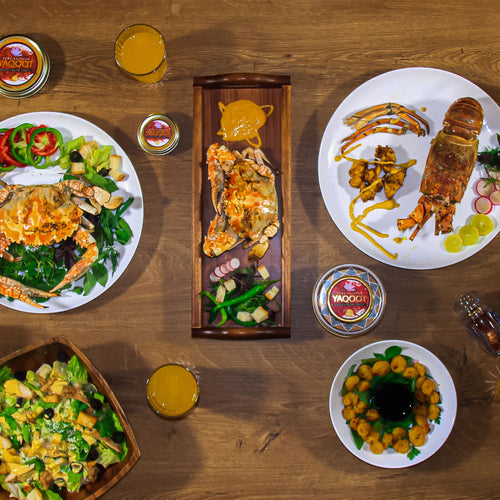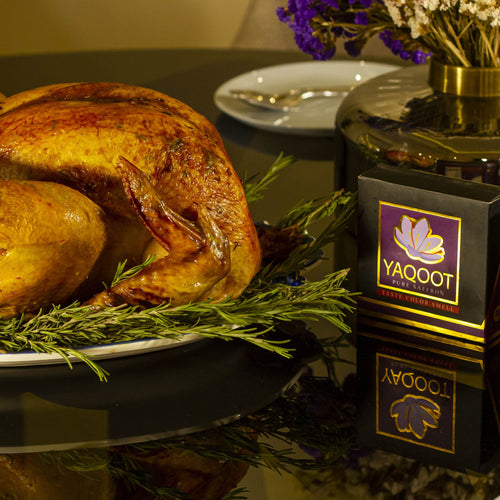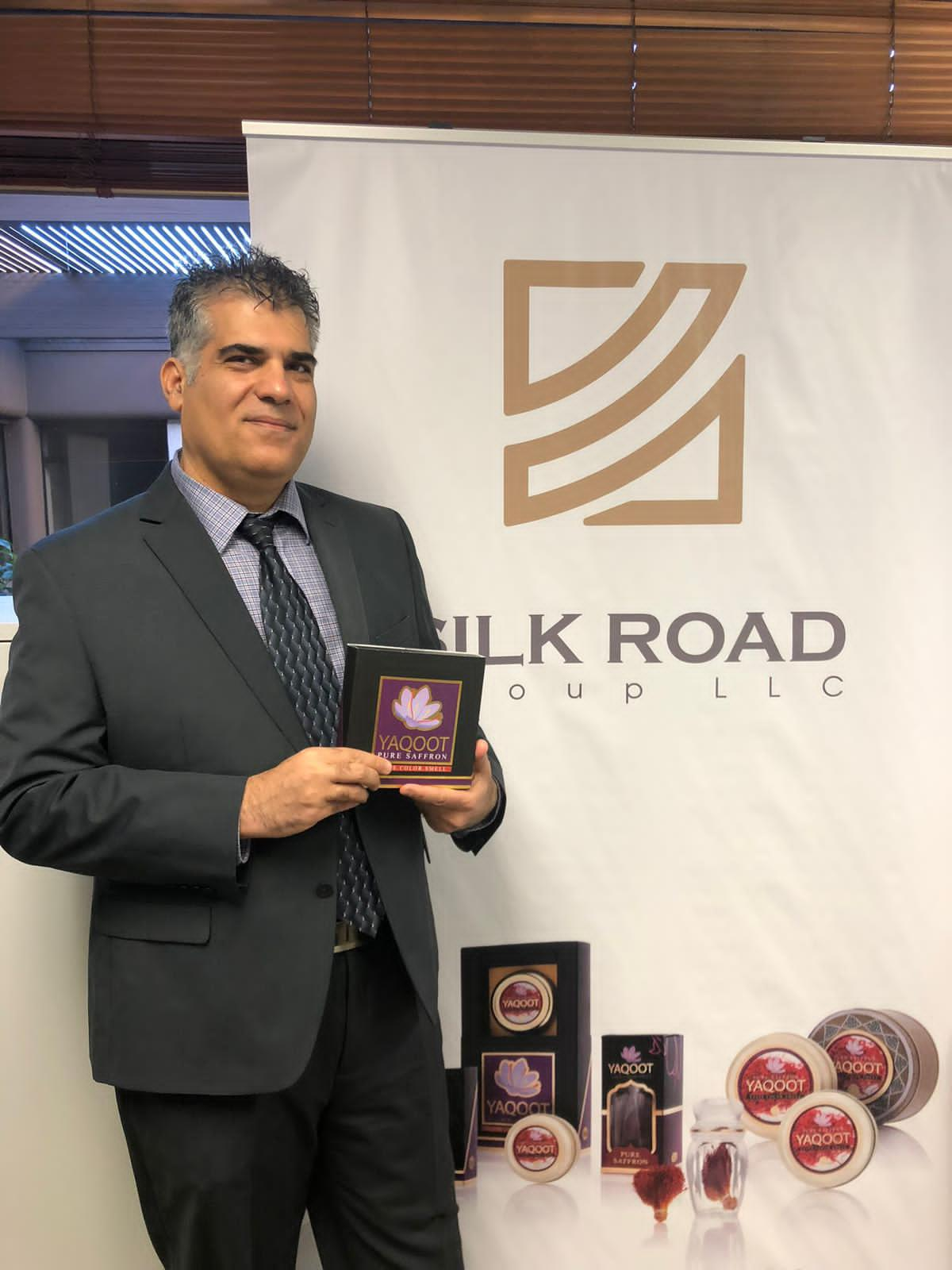 Mehdi Yavari Founder + CEO
Thank you for supporting our Business! Hopefully with your help we can continue to provide the Best quality of saffron that you deserve and help more children to live better!