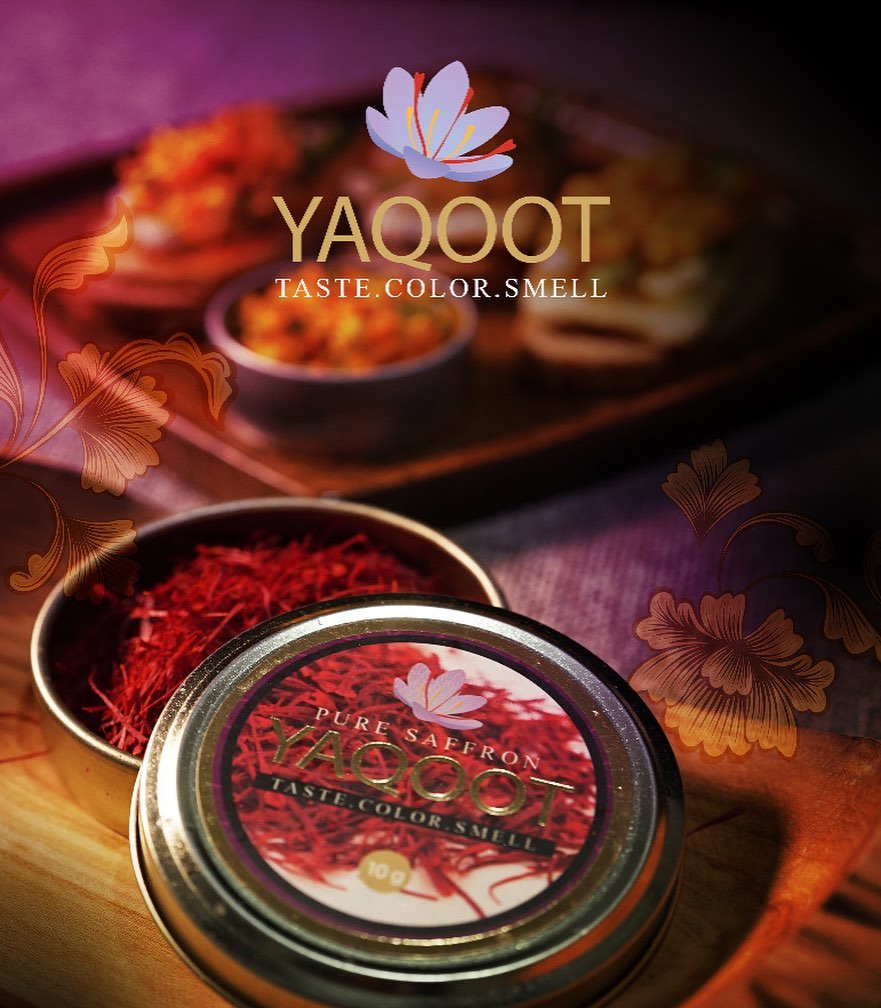 "Flavor is Life"
Mehdi's path to entrepreneurship was anything but short or smooth, but one based on resilience, a love of family and community, and empowerment. Born in Middle East, he was brought up to love saffron by his grandmother, who always added the rich spice to her dishes noting "flavor is life" every time she added saffron to a meal. When Mehdi's home country experienced turbulence due to an unstable government, he fled to Uzbekistan, eager to start a new life with his values still intact, hopeful of getting into business. Unfortunately, he came into contact with an unscrupulous group of people more eager to tear him down than lift him, and he fled to Afghanistan, the hub of saffron. In Afghanistan, Mehdi first met the farmers who would inspire him to establish Yaqoot. He was able to relocate to the United States on a special visa so he could officially start anew on the heels of the challenges in Uzbekistan.
Today, Mehdi has been in the United States for twenty years, leading Yaqoot with his friend from his youth, Alireza, whom he met when working for Alireza's father. Throughout all of Mehdi's challenges, he never forgot the importance of friendship, family, and community and is pleased to bring Yaqoot saffron to maintain and grow these special bonds. A percentage of the proceeds from every Yaqoot purchase goes directly to empowering local Afghan farmers. Flavor is Life!


Welcome to Yaqoot Saffron. We're glad you're here
Yaqoot Saffron is an online marketplace for fresh, organic, premium saffron. Saffron is a rich red spice used in cooking, cosmetics, and herbal medicines. This sweet, floral spice is known for its healing and restorative properties for the body, skin, mind, and well-being. Our saffron is farmed and produced in Afghanistan, the world leader in terms of quality and taste. Each thread is hand-picked with precision and care.
Yaqoot saffron donates a portion of each sale to the farmers families
With the hope that one day, no child be forced to work