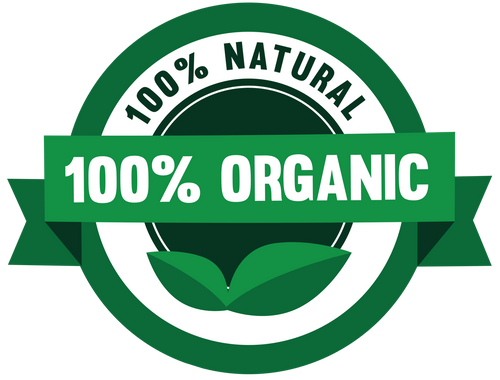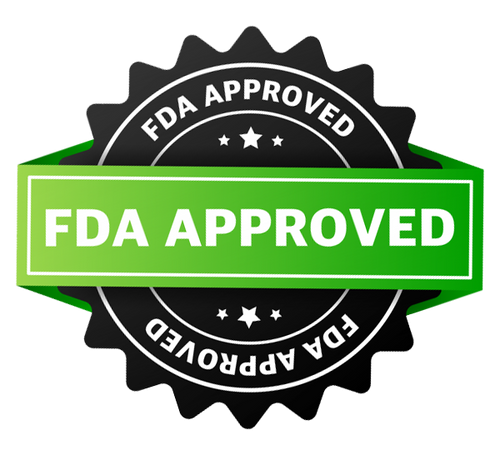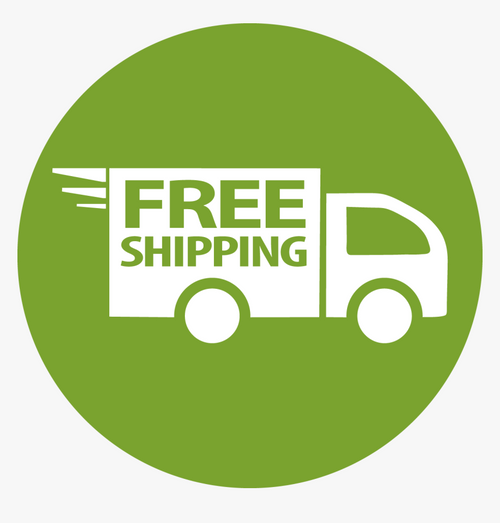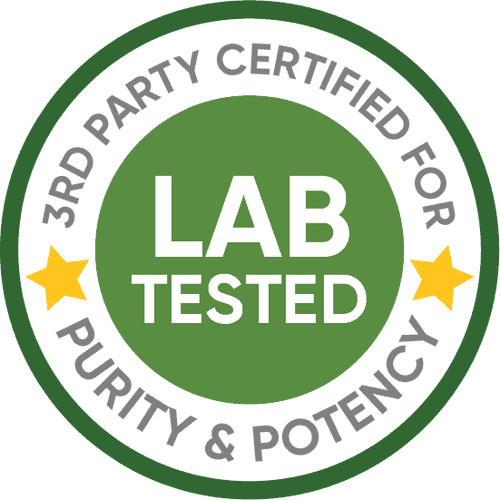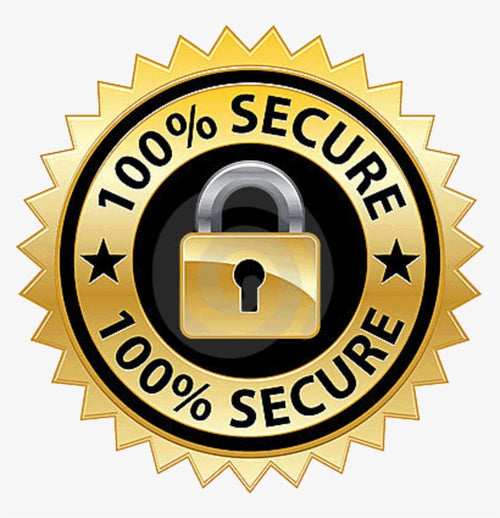 We Buy Directly From Farmers
We purchase our saffron directly from farmers in Afghanistan. Afghan saffron is recognized as the best in the world in quality. The first time we visited saffron farms in Afghanistan, we noticed a lot of children waiting in the fields while their families worked. Parents of young, school-aged children bring their kids to the saffron fields at 4 am when the work day begins and only take them home when their shift is done.
After learning more about the lives of the farmers, we discovered they brought their kids to work because there was absolutely no other option. It's unsafe to leave children at home, and in rural Afghanistan, there's a severe lack of schools and childcare organizations. For these families, education isn't a given or even a right. It's a privilege that many will never experience.
Organic Premium Quality Bunch Saffron (5 Grams) – Grade 4 Filament +FREE Saffron Grinder + Healthy Delicious Saffron Recipes(PDF)
Regular price
$47.95
Sale price
$39.95
Unit price
per
SALE
Sold out
What Makes Bunch Saffron Better than other Saffron options?
Bunch saffron has the entire saffron root so it's the best option to take advantage of the saffron benefits. Our Saffron is highly regarded in the food industry for its warm and generous flavors. It also has a variety of beneficial effects in the cosmetic and health industries.
View full details
Quality+Care
We source our saffron from a handful of farms that grow, harvest, and process saffron the old-fashioned way. With every purchase, we give back part of the proceeds to those who work tirelessly in the saffron fields.
Order fresh, top-quality saffron online today, and we'll deliver it to your front door.
Shop Now
Lab Tested by a third party
every new shipment will go through lab tests to ensure us of the quality.
Learn More
Saffron can be used for beauty and medical purposes too!
Make Your Dishes Tasty & Desirable!
Share your pictures with us on Instagram by tagging @yaqoot.silkroad
Committed to Making a Change
Afghan saffron farmers simply don't have the financial means to provide education for their children. Instead, money earned often goes to food, medical care, shelter, and other necessities needed to survive in these rural, underdeveloped areas.
At Yaqoot Saffron, we donate portion from every sale to the families where our saffron is grown and harvested. Donations are provided so parents can send their children to a safe, secure school where they will receive a proper education. We aim to get as many children as possible out of the saffron fields and into a classroom.
We have already helped several young children attend school. Our passion and commitment to our cause are ever-growing, and we look forward to what the future brings for these young families.
Shop now & Be Part Of It
Stay Connected
Sign up for offers and discounts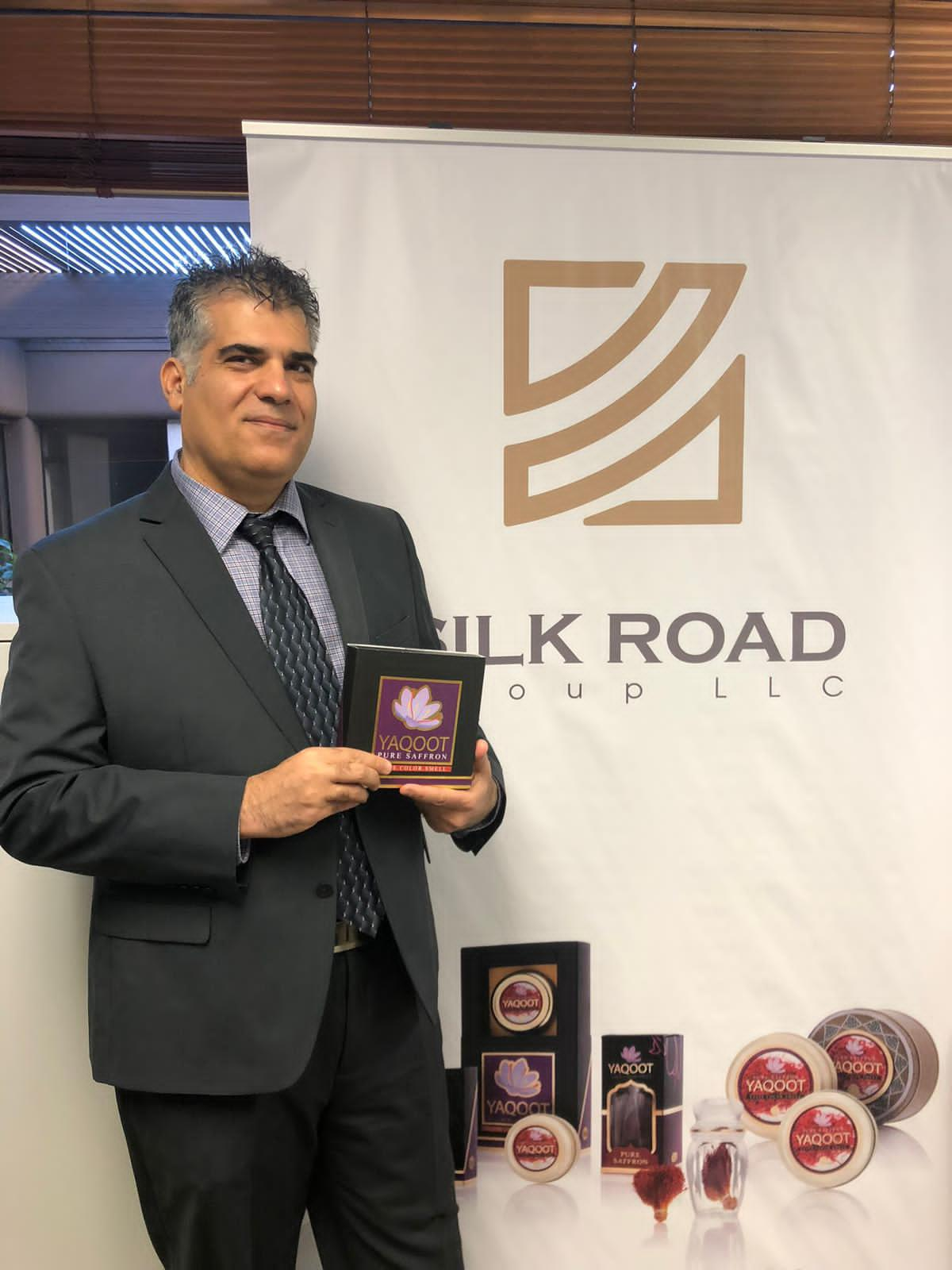 Mehdi Yavari Founder + CEO
Thank you for supporting our Business! Hopefully with your help we can continue to provide the Best quality of saffron that you deserve and help more children to live better!